We're rebuilding Trailblazer from the ground up, and it's time that we got a new emblem to match the new, and improved version of this community.
I commissioned Dustin Hoffman (not the Rain Man) to help me design an all new look. If you're seeking someone to help you with your brand, logo or website, I highly recommend working with Dustin. He's been incredibly professional and has really blown me away with his work (it speaks for itself, see below). He's in high-demand, so get in touch with him soon while he's still available if you can.
Anyway, I'm terrible at making design related decisions. I'll agonize over them for weeks.
So I thought I'd enlist your help in choosing the new Trailblazer badge.
Here are the candidates: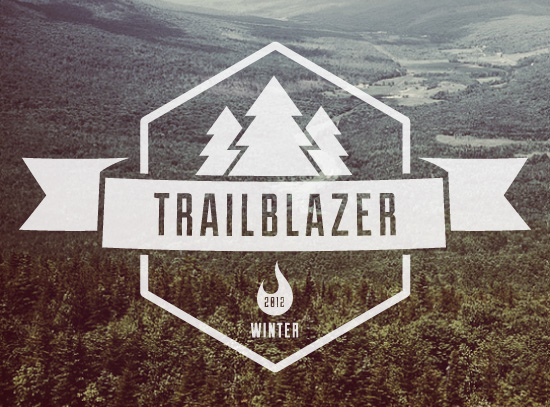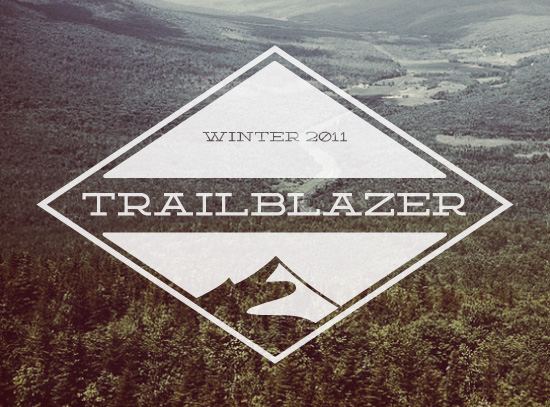 How to help:
Please leave a comment below and let me know which you like best: A, B, or C.
I really appreciate your help with this. I feel like they're all so beautiful. I can't decide. :)